I had the pleasure and the surprise of being contacted by my friend Laurent Masurel, referent and pioneer of surf photography, especially aquatic, to participate in his latest book project. Initiated by the Hondarra agency with Pierre Nouqueret as author, the book aims to tour the world of the most beautiful waves on the planet, known and unknown, and to bring them together in a book. The only criterion is that the photo presents several sets of waves, hence the notion of line-up.
I was therefore able to submit some of my images and only one was chosen to illustrate the destination of Hossegor, more precisely the Plage de la Gravière. Story requested for the illustration of this image:
"It was a simple day during the Pro France. I had already made a round trip to Hossegor in the morning, without success, and I had asked Maxime Huscenot to keep me informed of the changing conditions. I received a first text that it was very bad, then after an hour I decided to finally get my things ready, since in any case I had to cover an event in the early evening in Hossegor. On the road, Ludovic Lasserre calls me to tell me that it is the day of the year, and when he arrived he was quite right. With the timing short, I couldn't get into the water without being late, so I stayed at wide angle looking for angles from the beach. The spectators gathered on the beach like surfers between two waves, which made an ideal foreground. Of course, the late afternoon light helped the colors and the compositions a lot. Maxime Huscenot and Marc Lacomare shared this wave upon my arrival, it characterized the day well but above all the atmosphere present in the moors on swell days. "
For those who want to see more and order the book, it's here!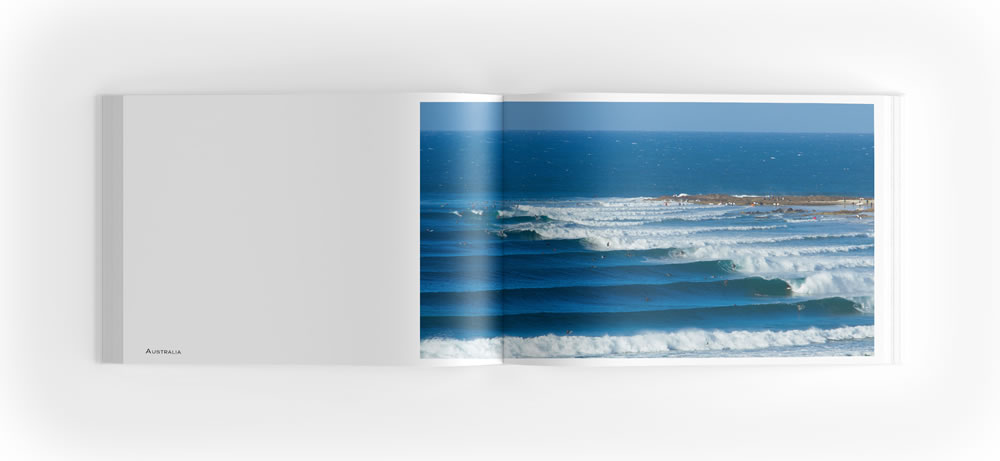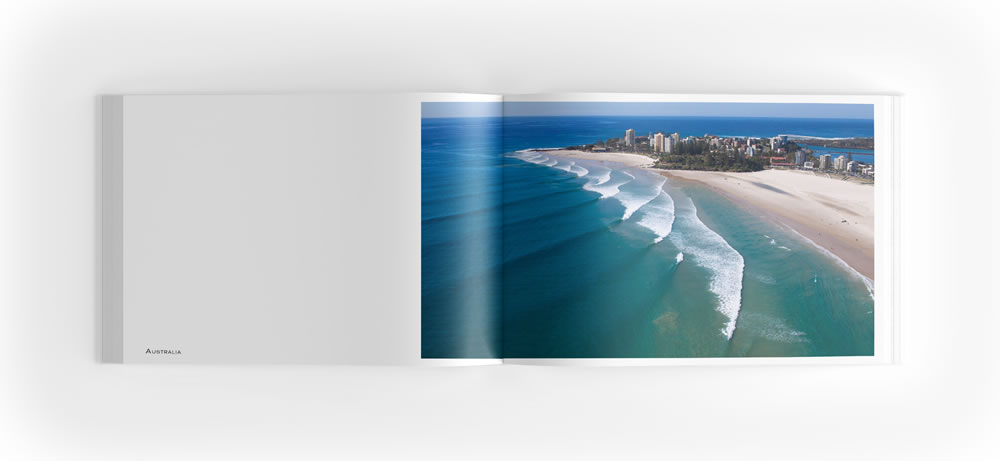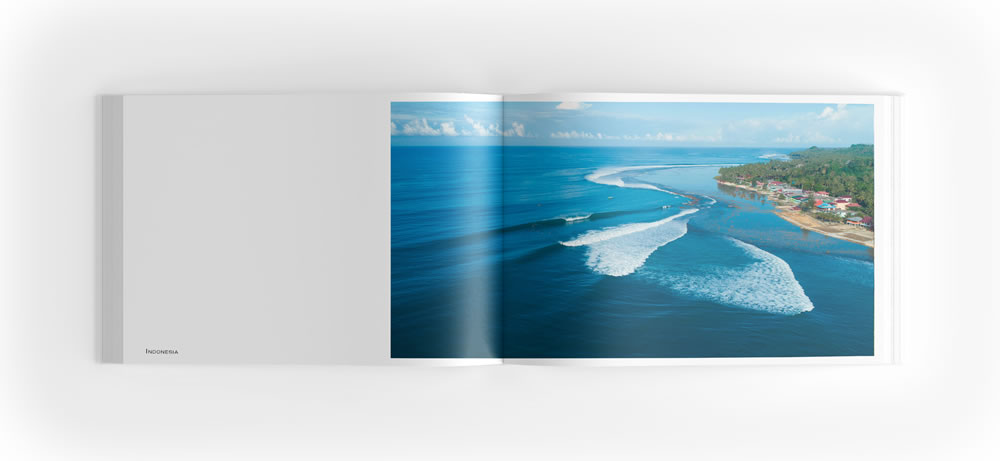 ---