Release of the new magazine called Saltwater, the fourth of the name, with a few pages devoted to my work. The magazine presents a theme and each photographer is asked for a few images and a few lines to illustrate our selection.
First publication of its kind for me, with this request to work on a given theme, all in English of course. The theme in question, "Hello Strangers" with this definition:
Hello, Stranger.
We all have things we're comfortable with.
Conditions we're comfortable surfing. Individuals we're comfortable being around. Spaces we're comfortable inhabiting, foods we're comfortable eating, languages we're comfortable speaking, behaviors we're comfortable producing and so on.
The sum of those things forms what's called a comfort zone, a supposed territory defined by boundary lines drawn in the dynamo of our skulls. On one side of the boundary exists normality. On the other side? Strangers.
Stranger people. Stranger concepts. Stranger ways of living, of doing, of being. Things you're unfamiliar with — things that make you realize you've stepped out of your comfort zone.
They might seem intimidating at first. Almost all significant changes do. But when you introduce yourself to those changes, your perspective expands in a way you could have never imagined — like zooming out on a photo of a tree to reveal the mountain it jolts out of.
And as we all know, eventually, you figure that new wave out. That board you said you'd never ride ends up changing your surfing forever, and for good. Those strange faces suddenly morph into the faces of your lifelong friends. The impulse to bail on your reliable, respectable job and spend five months on an obscure Indonesian island becomes the single most beneficial decision of your life.
None of this happens unless you acknowledge that it's possible and agree to take that first step of your comfort zone.
And when you find yourself there, engulfed by strangeness, by strangers, don't be afraid to say hello.
The entire magazine covers the work of around twenty renowned photographers and is available on this link for € 20. Some illustrative images for the curious.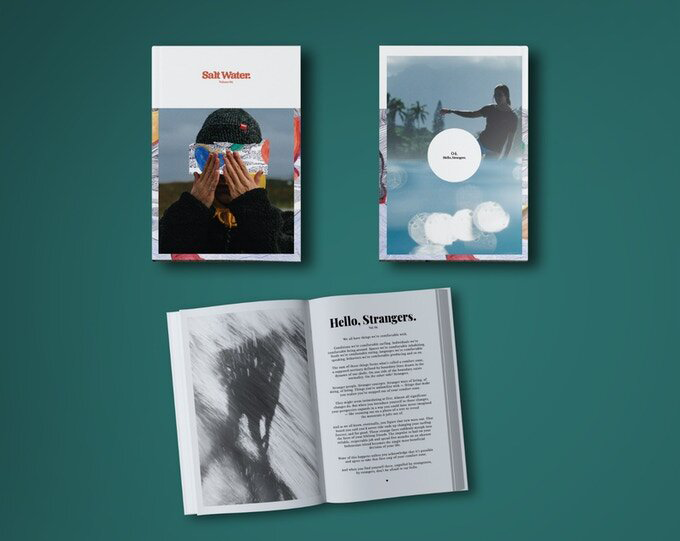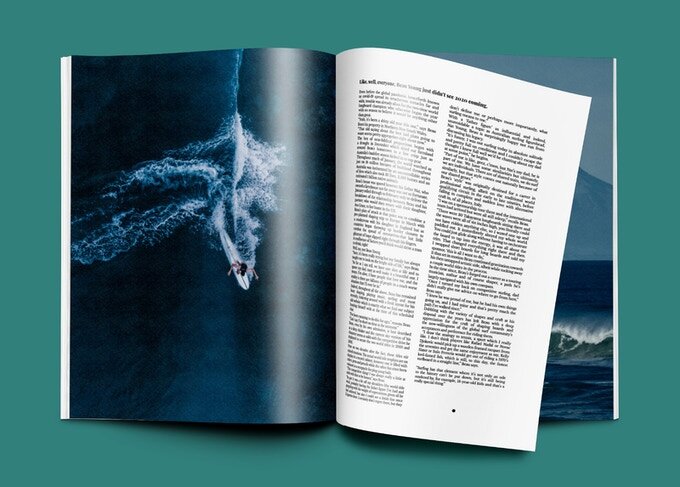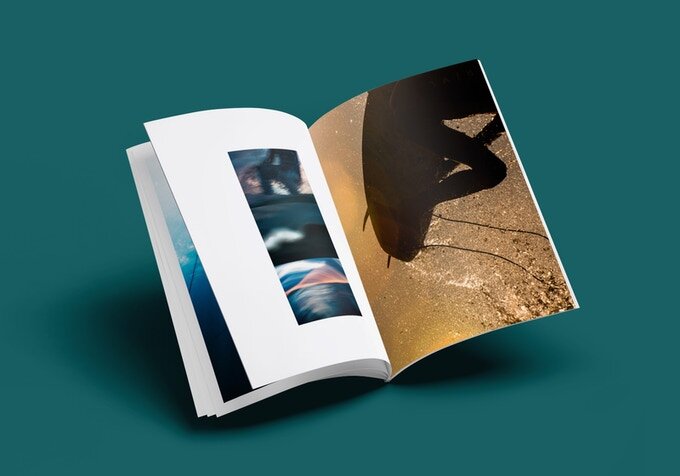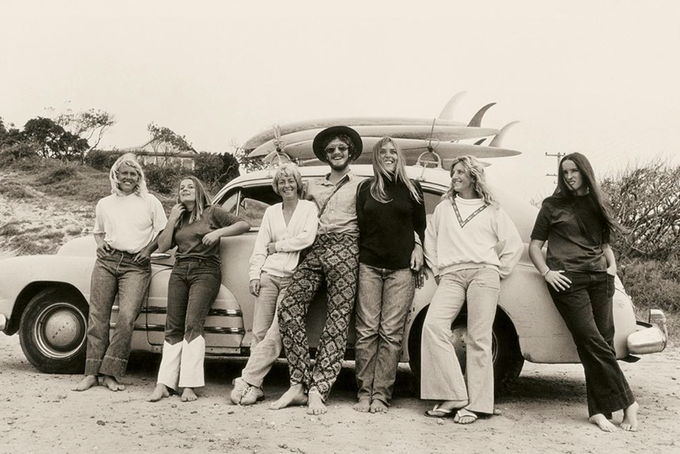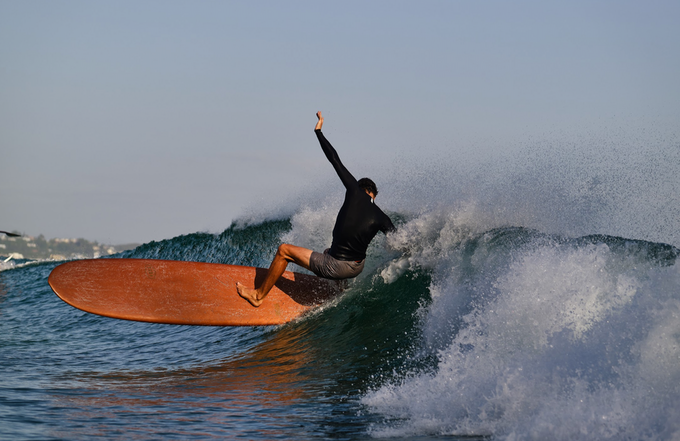 ---