Good and big news with the launch of our production agency with my friend, colleague and now partner Guillaume Arrieta. Memorize its name well, it will be called we_creative and will operate mainly on the biggest productions that we have had in common so far. It will also allow a showcase and a common name to be displayed, which will allow us to present ourselves on larger projects.
The visual is an advertising page that I made for the launch with a photo of Parlementia taken by Guillaume Arrieta.
For those who are curious, here is the website!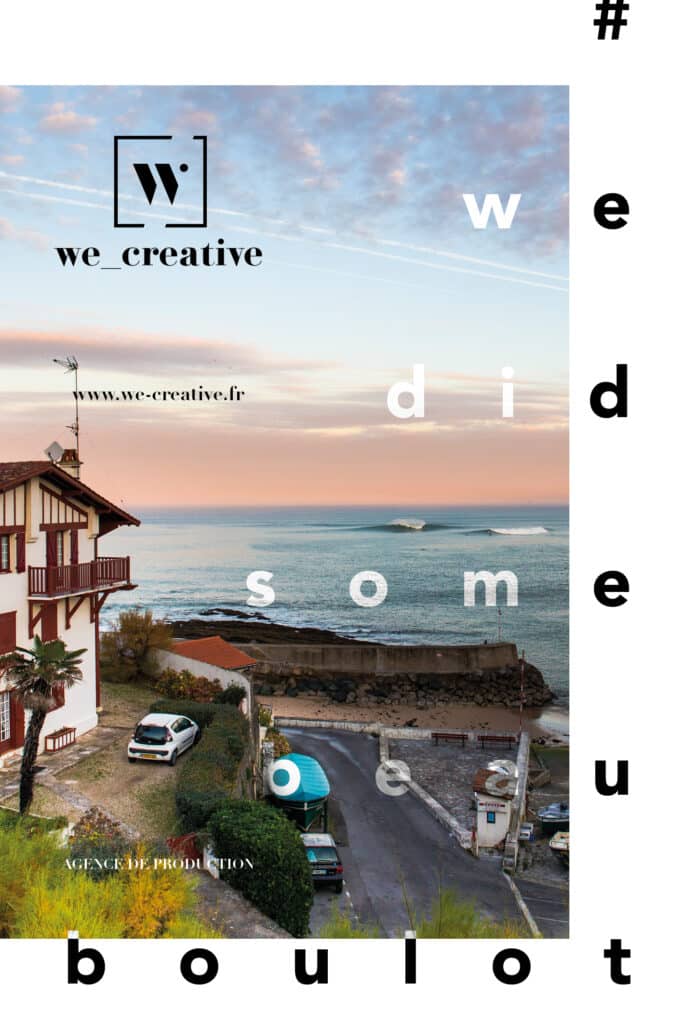 ---